Angels Heart Religious Designs Tower Crystal, 3D Engraved
Regular price
Sale price
$49.00 USD
Unit price
per
Choose your preferred size based on the dimensions below based on the faces (people, pets, or subjects) you wish to have converted to 3D. The number of faces is only a suggestion, but more faces may make the engraving smaller on your crystal.
Your treasured crystal will look even better illuminated with one of our light bases. Select an option below to pick a base.
Basic Black Base. A great affordable option to pair with your crystal, the Basic Black Base features bright-white LED lights to make your engraving stand out.
Rotating Round Base. A stylish way to show off your crystal, the Rotating Round Base rotates your crystal 360 degrees while illuminating your engraving with LED lights underneath a mirror surface.
Elegant Wood Grain Base. Our Elegant Wood Grain Base is sure to be an eye-catcher with its upscale look and super-bright LED lights.
ENGRAVE TEXT
If you have text you'd like to engrave on your crystal, enter it below. If you just want your photo alone on the crystal, leave this blank.
FONT
Select your desired font for your crystal. A preview of the font appears below, and its name will appear above when selecting.
Special Instructions
Looking to keep your background, change text placement, or anything else? Drop us a line here and our designers will work to accommodate your request.
SHIPPING OPTIONS
You can choose from Value, Rush or other shipping options at checkout.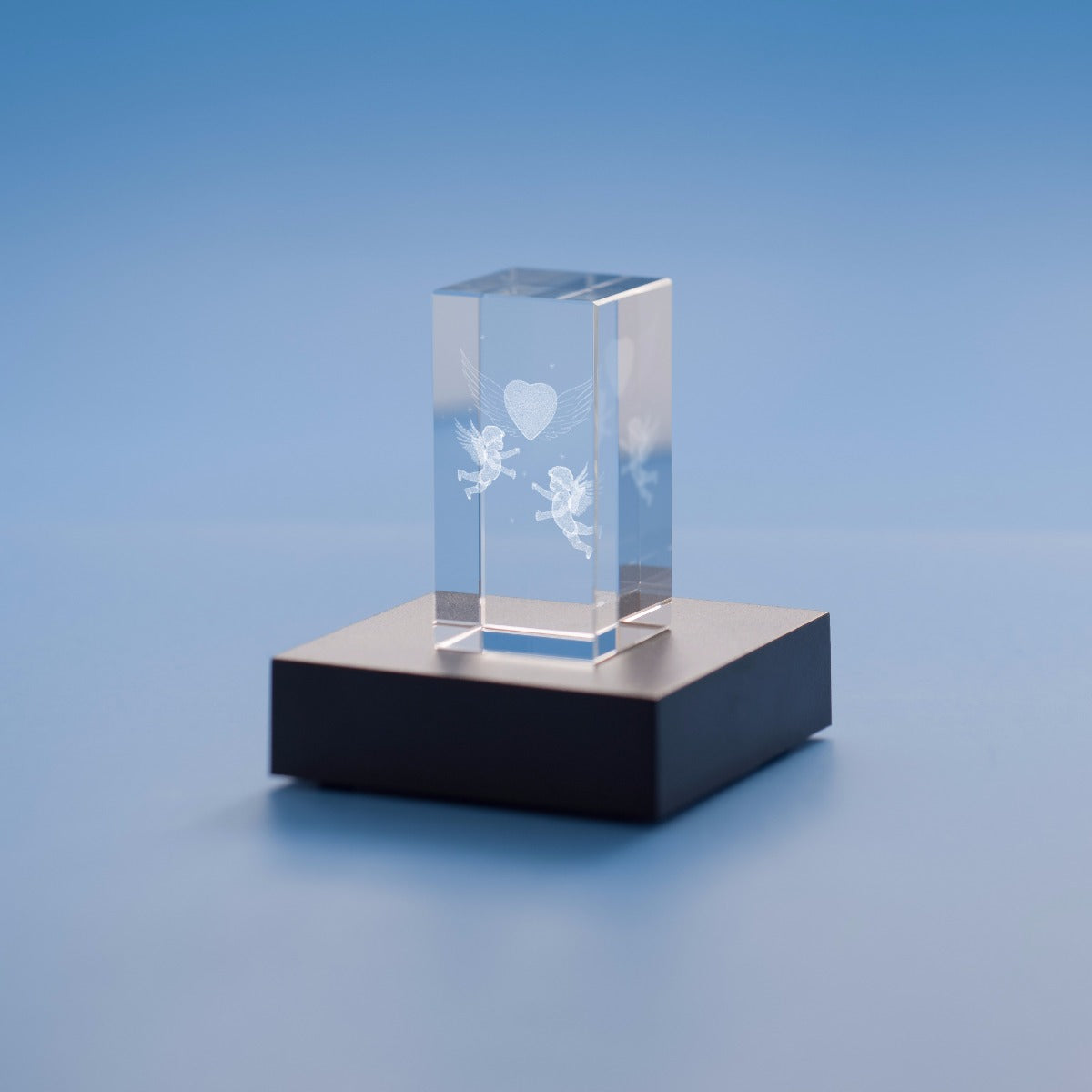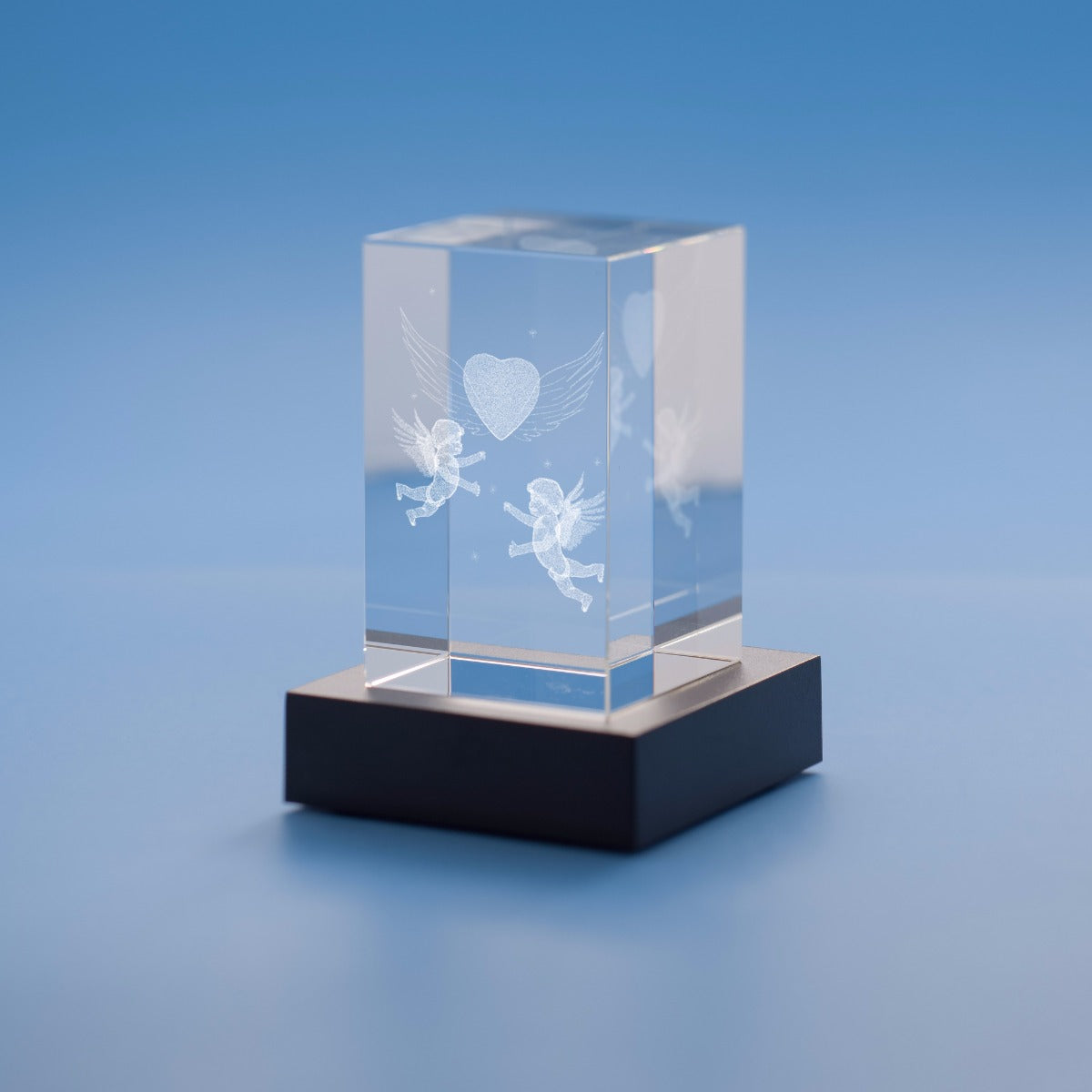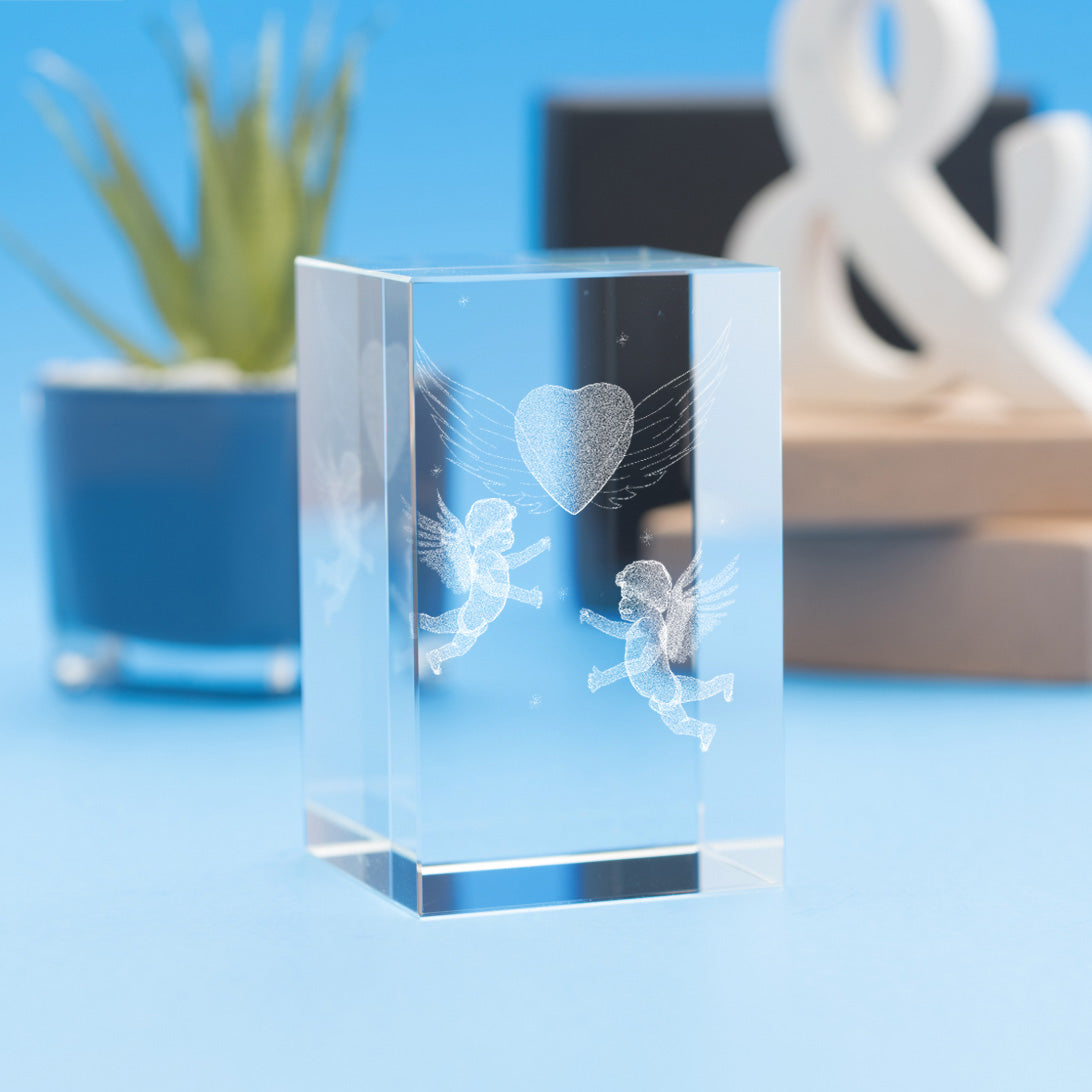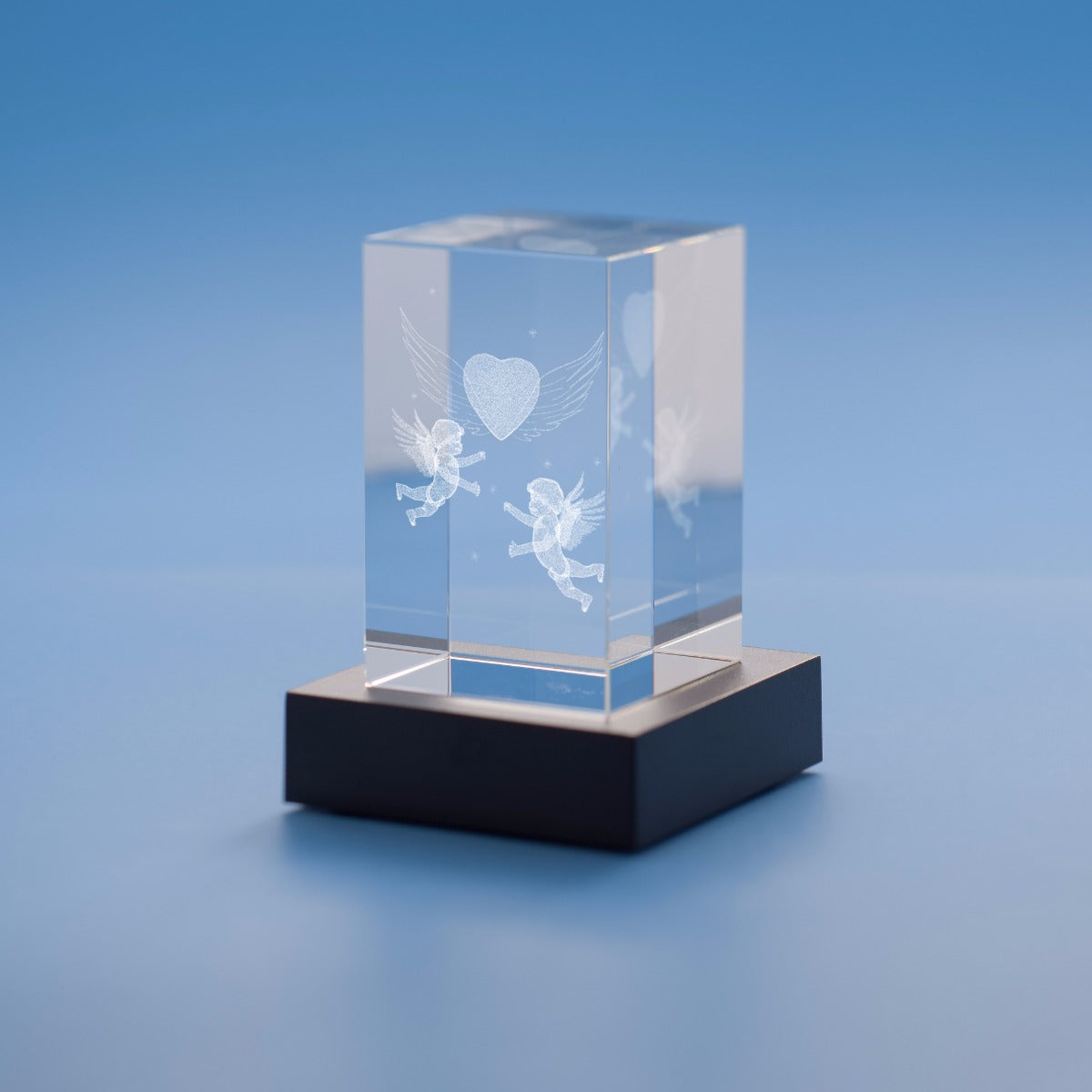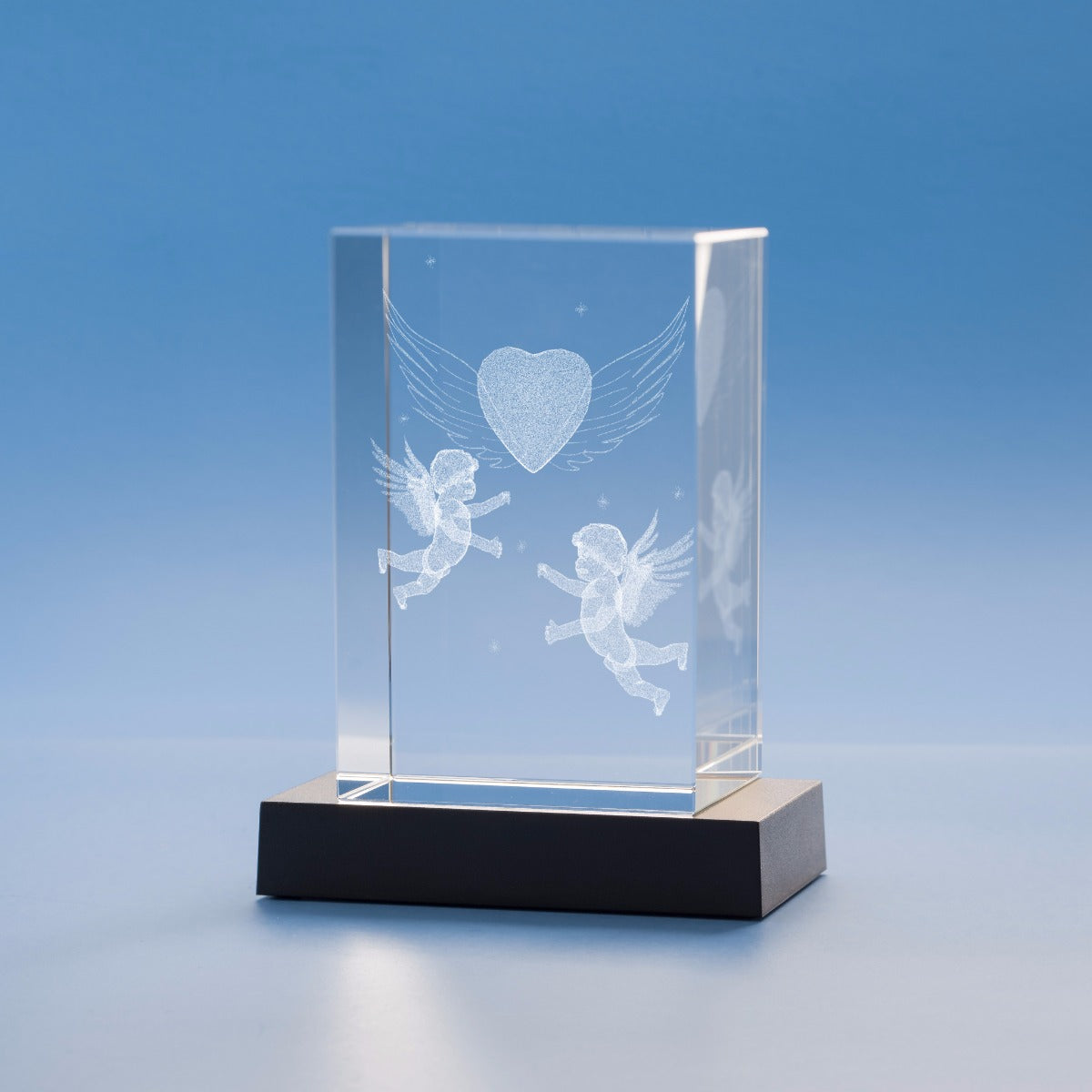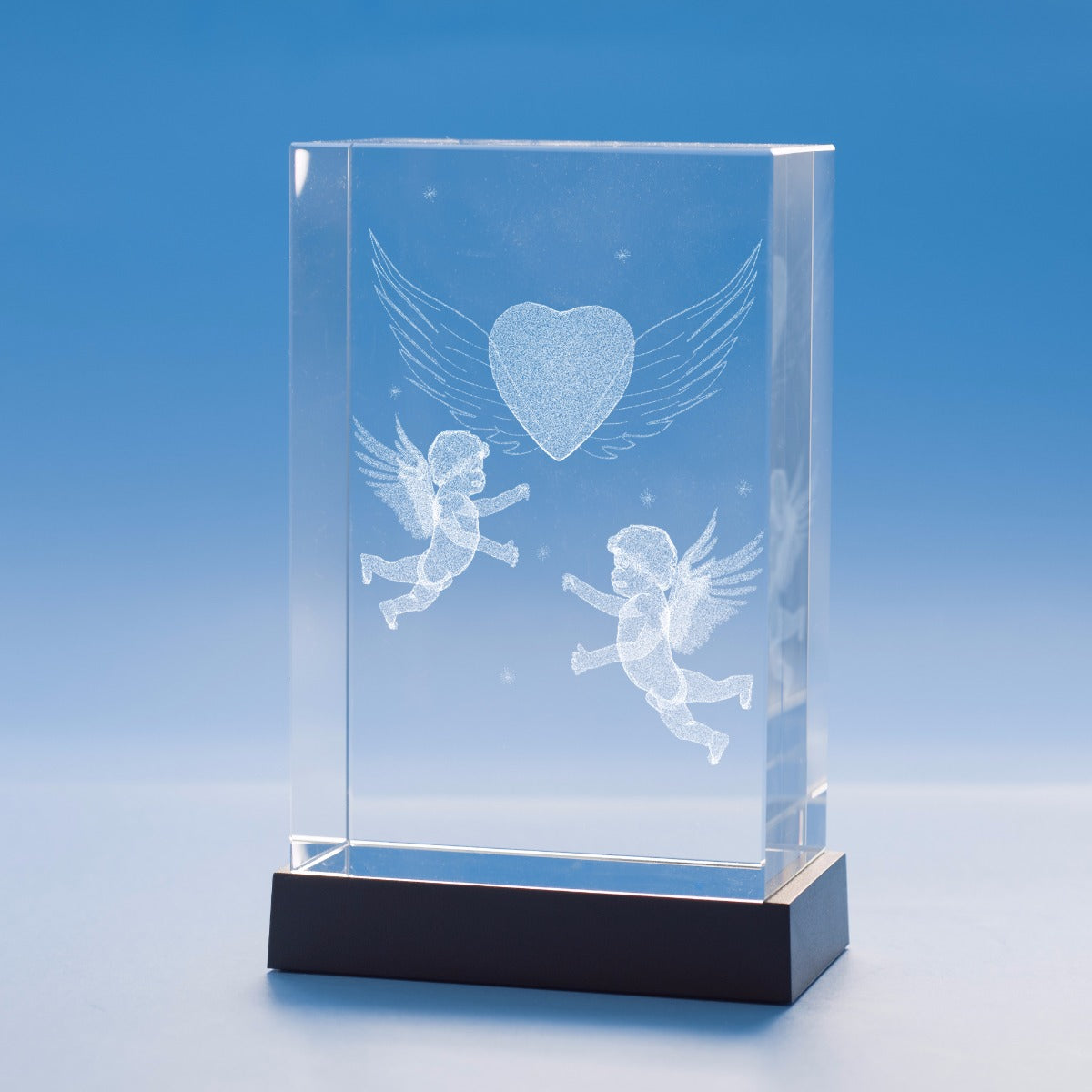 Shipping Options
Proudly Made in USA
All crystals engraved and shipped with love from Tampa, Florida.
Trust Promise
We work tirelessly to exceed your expectations. See why our five-part Trust Promise ensures your choice in us is safe with us.
Free Shipping to the USA
Free shipping on all orders. Other delivery options are also available at checkout.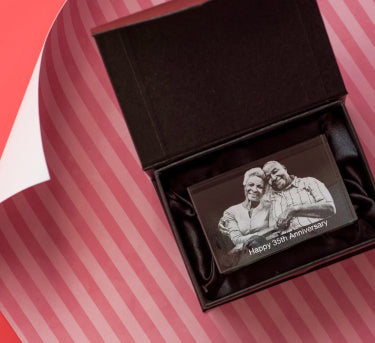 Unboxed with Style
Your crystal emerges from its included plush gift box, ready to spark joy in you or the lucky one you're gifting it to.
Lush, velvet-lined gift box
Ideal for gifting to the one you love
Preserves your crystal's flawless allure
How it Works
How we bring art and science together to create a timeless piece you will love forever:
Step 1
3D designers use Hollywood-grade software to turn your photo into a 3D model
Step 2
We prepare your crystal scene using our proprietary software, featuring our HD Edge image optimization process
Step 3
Our lasers will create millions of "microfractures" in three dimensions inside your crystal, creating the 3D depth effect
Step 4
We inspect your crystal for flaws, cracks, and other defects before shipping it directly to you
100% Verified Reviews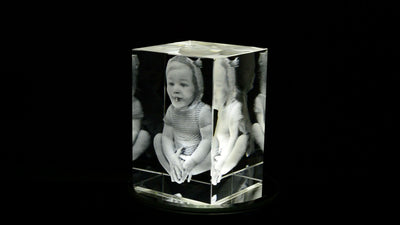 Watch a crystal rotate from all sides as it "follows you" from the back
0:30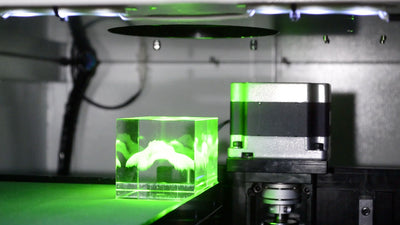 See the magical process of how our lasers create millions of "dots" to create your image
01:32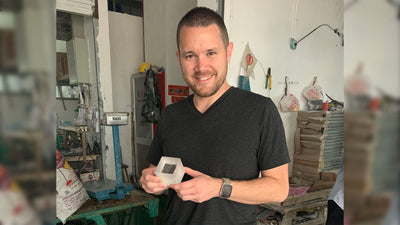 Learn how the raw glass crystal is made and inspected for our exacting standards
02:02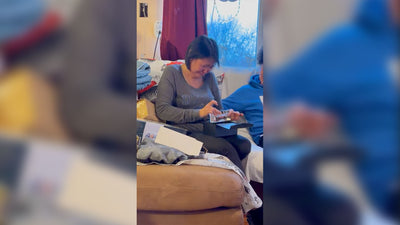 Experience the emotion of real customers unboxing their treasured crystals
01:02
Choosing a selection results in a full page refresh.