Regular price
Sale price
$17.00 USD
Unit price
per
Sale
Sold out
blank-text
Regular price
Sale price
$17.00 USD
Unit price
per
Sale
Sold out
Regular price
Sale price
$17.00 USD
Unit price
per
Sale
Sold out
Delivery Address Update
Regular price
Sale price
$17.00 USD
Unit price
per
Sale
Sold out
We get it - sometimes the delivery address on your order needs to be changed. While we can do this prior to an order shipping, once it's shipped, it's out of our hands.
However, we can request that UPS intercept your delivery and forward it to your new address. There is a charge for this, and by completing this purchase, we will pass your new address on to UPS to update your existing order. When checking out, ensure your Shipping Address is the updated address.
Please note, this is not a fee from us, and we don't make any money on this (in fact, we lose some due to credit card fees!). We are charged by UPS to reroute shipments.
Delivery Date: We cannot guarantee delivery dates when updating an address on an existing order. Please do not choose an upgraded shipping option when cashing out.
Want to avoid this fee? Sign up for UPS My Choice, where you will be able to track all your UPS packages (not just ours!) and route them to a local UPS Access Point or to a new address, often times at no additional charge.
Customize
Customize
SHIPPING OPTIONS
You can choose from Value, Rush or other shipping options at checkout.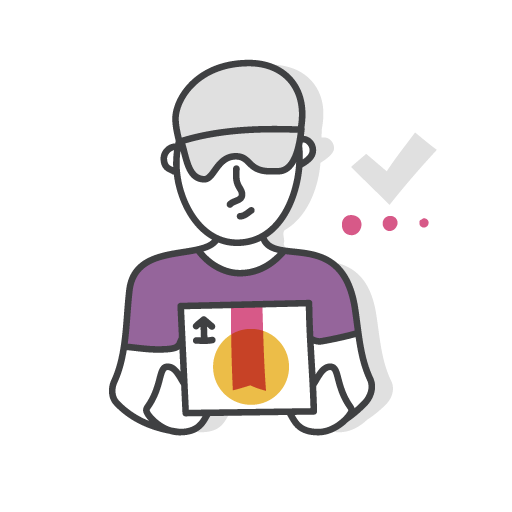 Shipping Options